The BWFA is a choice.
We offer the choice of joining another Farrier Association.
We continue to be dedicated to offering education and public awareness by promoting the Farrier as the most important equine professional to the overall health of the horse.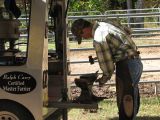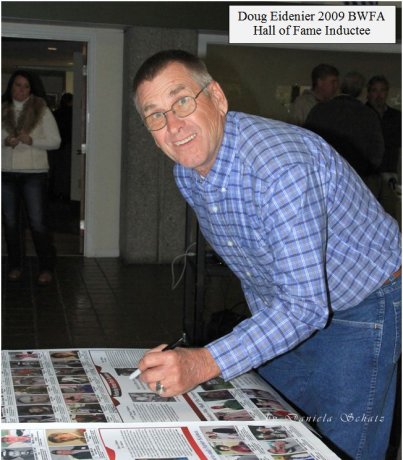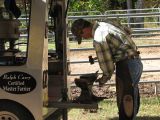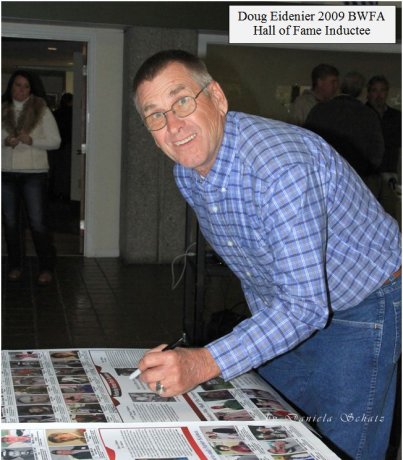 The BWFA exists to help the farrier become the best that he or she can be and to help farriers be successful as professional and FREE business men and women.
What is the BWFA?
The BWFA is a farriers association (an approved 501(c)6 trade association) that believes in and supports all farriers regardless of their level of shoeing experience.
Our goal is to help farriers improve their skills and move them toward education instead of pushing them away through testing that intimidates and discourages them.
The BWFA was originated to promote farrier science through continuing education and to provide technical and personal assistance to the farrier and his or her business. It is the intention of the BWFA to make these services available to all dues-paying members in an unbiased manner.
The BWFA's goals are to inform the public and offer continuing education for farriers.
The BWFA has two divisions:
School owners developed the BWFA farrier certification & testing as it exists today.
 
Visit the Members Only Section!
Members Only Announcement from BWFA President Link Casey.

How to use the Members Only Section

BWFA Elections 2017!
To access the Members Only Area:
You'll need to be up to date on your membership status. If you need to update your membership, call us at 706-397-8047.
If you are a current member and would like to view special announcements, articles and election information, visit the Members Only page, fill in the information and submit the request for your personal password. Your personal password will give you access to all Members Only pages.